Adoption AGREEMENT
Your responsibilities
By signing the adoption agreement, you declare that you will be responsible for the well-being and care of the cat in accordance to the Animal Welfare Act Cap 439 and Veterinary Services Ac Cap 437
You agree to return the cat/ kitten to the original named fosterer on the adoption form or C.L.A.W.S itself should you no longer be in a position to keep him/her.
You agree that re-homing of the cat should be done by C.L.A.W.S and/or in agreement with the named fosterer.  If the cat is microchipped  you agree that you are responsible for the transfer of the microchip.   
You agree to neuter the kitten at least by 6 months of age.
You agree that the NGO C.L.A.W.S reserve the right to carry out an inspection to ensure proper care is being given to the cat/kitten adopted through said NGO.

Documentation
You will be given various forms depending on the age of your cat and whether it is an animal which has been delivered to C.L.A.W.S from Animal Welfare.
The Adoption Form
This includes the terms and conditions already set out and will include enough details to identify your new pet. It will advise whether the animal has a microchip , the dates of any vaccinations given and whether the cat has been neutered or not. If not, by when it should be neutered. You will also find the details of any fosterer and we will ask you for a donation to help defray our costs.
Animal Welfare Papers
Where your new pet was originally rescued by animal welfare they will issue a form which will include the animal's microchip number and details of any treatments already given including vaccines.
Vaccination Card
Once your animal is under the care of C.L.A.W.S if any vaccinations are given, the vet will provide a vaccination card which will also give the next due date. You should keep this card safe as your vet will need it.
Microchip Transfer Form
If your new pet has a microchip number. Then you will be asked to sign a transfer form allowing C.L.A.W.S to transfer ownership to you. You will find the microchip number of your adoption form and any Animal Welfare papers you were provided with.
Follow up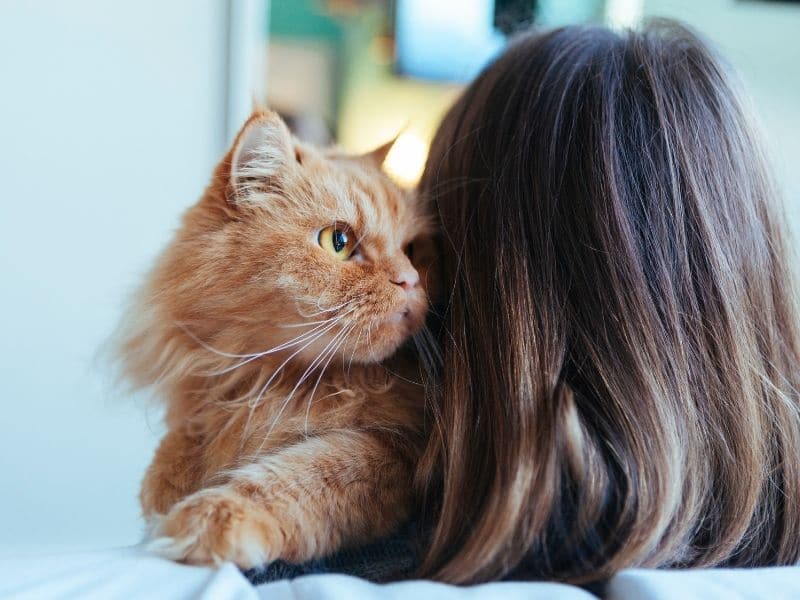 Keep in touch
Happy owners encourage others to adopt more cats and kittens in need of a home.
Please take the time to tell us how your cat/ kitten is getting along, together with some photos once they have settled in.
We may ask you for permission to include a photo of your cat and his new home on our social media
We would also appreciate positive feedback on our social media when your experience of us has been a good one.